/content/fplgp/us/en/northwest/home.html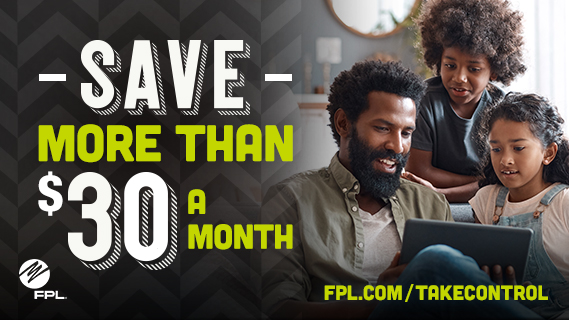 Looking to control your everyday expenses and lower your energy usage? You've come to the right place! The Watt's Happening Team is breaking down how you can save 3% on cooling with just one click.
Save even more with FPL's free Energy Manager's all-in-one tools, including the Energy Analyzer, Energy Simulator and Energy Calculator. Visit FPL.com/TakeControl to learn more.
Watt's Happening Residential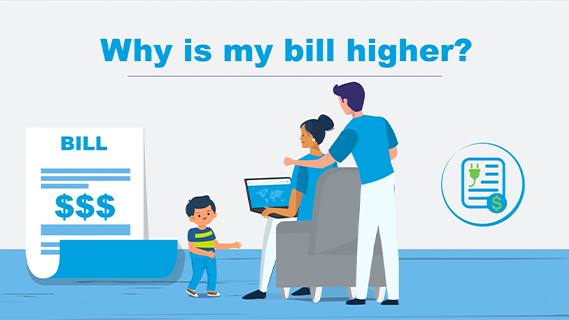 When it comes to your monthly energy bill, you may be asking yourself, "why is my bill higher when I haven't done anything differently?" Watch to learn more about common factors that may be driving up your bill, like your A/C filter and energy waste, and ways to save more monthly.
You can also use your free FPL Energy Manager to find savings solutions personalized to you. Find more ways you can save at FPL.com/TakeControl.
We've got a snapshot of some tips to save you money this summer on your energy bill and a look at how much you can save by making a few small changes around the house. Take a look and learn how you can take control of your energy usage. If you want even more detailed information, don't forget to stop by our Energy Manager.
---
Watt's Happening Business