/content/fplgp/us/en/northwest/home.html
We've got a snapshot of some tips to save you money this summer on your energy bill and a look at how much you can save by making a few small changes around the house. Take a look and learn how you can take control of your energy usage. If you want even more detailed information, don't forget to stop by our Energy Manager.
Watt's Happening Residential
Beat the heat this summer and learn how to cool down your energy use with our money saving tips and rebates.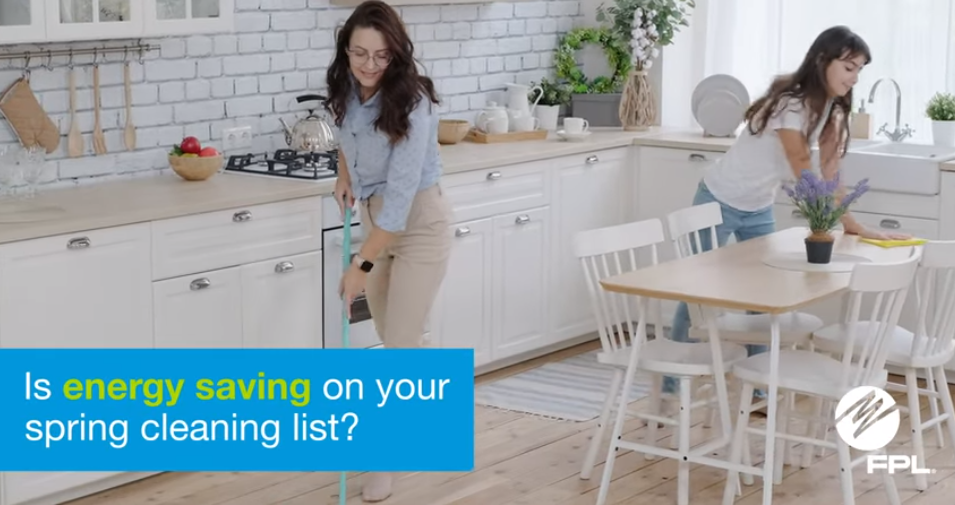 Increase your earnings potential when you spring clean your home with helpful tips that also boost your energy efficiency!
---
Watt's Happening Business