/content/fplgp/us/en/northwest/about/education-and-workforce-development/curriculum.html
We're moving Florida forward by investing in STEM education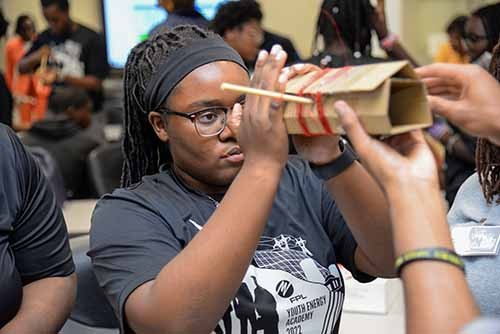 To provide a deeper understanding of energy concepts, FPL has partnered with Ohana Solutions to develop comprehensive content for grades 4 to 6 that covers energy standards in science, English language arts and math.
The free, open source online curriculum can be used by any interested teacher or school district, and contains lessons and activities that can be used in the classroom or as a demonstration. Most materials for hands-on activities are already found in a student's home. Watch this video that shows how to make a solar oven- with many more just like it found on the portal. 
To access standards-based resources, please visit energycurriculum.com.
Educators can view professional development videos to enhance knowledge on teaching energy topics, such as kinetic and potential energy at energycurriculum.com/professional-learning/. 
Curriculum tutorial video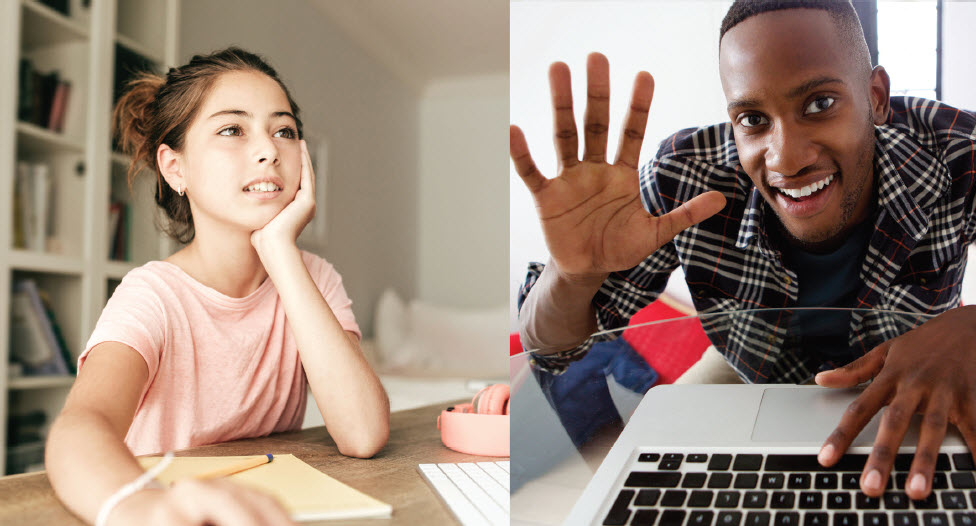 FPL remains steadfast in our support for education so that no matter where a student is learning- this online content can support teaching energy standards. 
Click the video to learn how to navigate the energy curriculum portal.