To continue you'll need to disable your browser's pop-up blocker. Visit Geek Squad Tech Tips to get browser-specific instructions.
The FPL Energy Analyzer - a new way to see how you're using energy
Smarter

Using data from America's most intelligent grid, you can see precisely what's driving your energy use.

Simpler

No lengthy survey, just click and get an automatic breakdown of how your home uses energy.

Easier to save

Take control with easy, personalized ways to save and track your progress.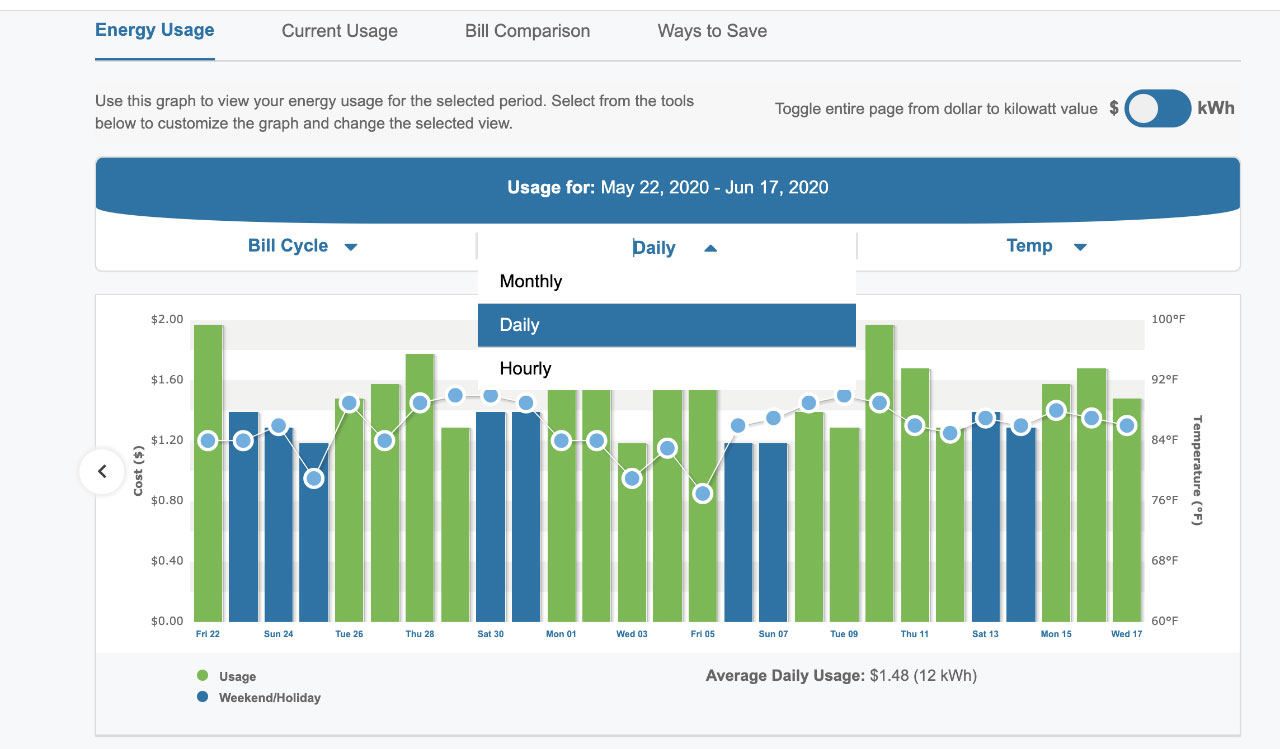 The FPL Energy Dashboard
Know when you are using energy. Track the days and times you use the most energy. Or, view last month's bill and see a projection of next month's bill.
Understand my usage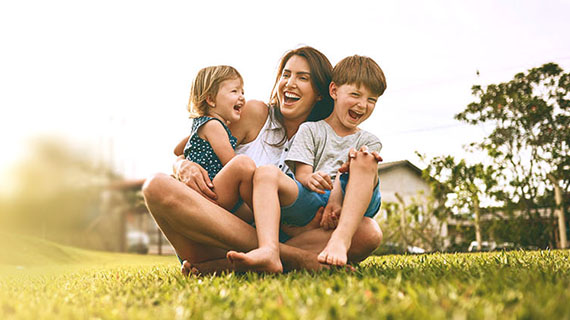 Summer savings tips
Keep your energy costs under control this summer. Visit our Summer Savings page to learn tips that make energy saving simple.
Start saving