/content/fplgp/us/en/save/programs/online-energy-survey-new.html
With the free FPL Energy Manager, you're able to monitor, analyze and simulate your energy usage so you can save on your bill
As part of the Energy Manager you also have access to the Energy Analyzer, Energy Dashboard, Appliance Calculators, and Simulator tools. Together, they can help you identify changes to help lower your bill.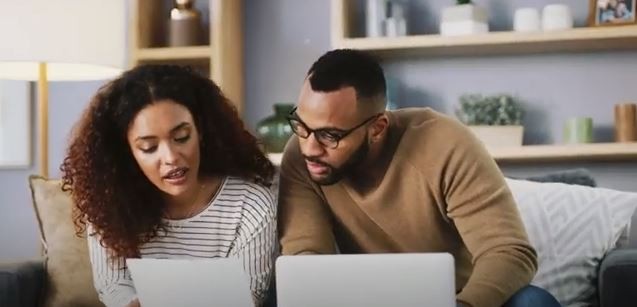 Questions about your free Energy Manager
Give us a call at (877) 655-4001 if you have questions about your results.
Questions about energy costs in your home
Find out how much energy your dishwasher or wide-screen TV uses with our energy calculators.