Energy Dashboard
The Energy Dashboard can help you save energy and money. Log in now to see how much energy you're using by the month, day or hour.
Track the days, times and where you use the most energy. Use this information to gain more control over your bill.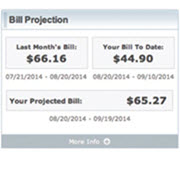 View last month's bill and your bill to date, based on energy usage, and see a projection of next month's bill.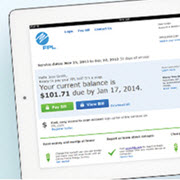 Enroll in FPL eBill and enjoy access to your energy dashboard straight from your inbox.