/content/fplgp/us/en/northwest/save/lower-bill.html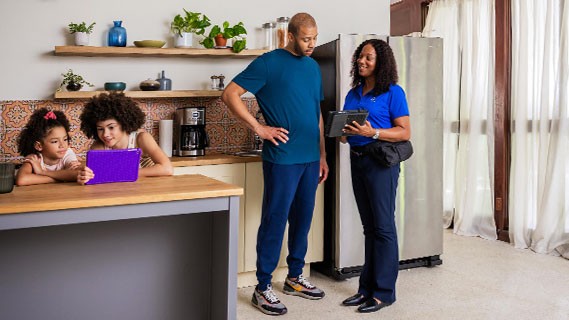 FPL Energy Manager
Our Energy Manager tool shows you when, where and how your home uses energy.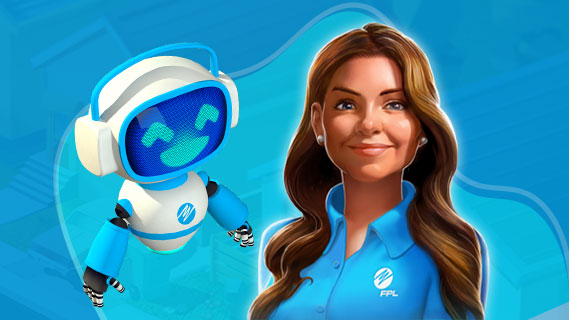 Save more than $30 a month
Learn how you can conserve energy, trim costs, and control your home's energy usage.
Energy saving programs
Find solutions to help manage your usage and reduce your energy costs.
Ceiling insulation
You may qualify for up to $1,420 in savings when you upgrade your ceiling insulation.
House of Savings
Our immersive, augmented reality experience will show you how to save energy in your home.
On Call®
Save more than $90 a year when you enroll. It's simpler than ever to get started, with our new self-scheduling tool.