/content/fplgp/us/en/northwest/save/programs/homeserve.html
Surge Protection
Over 14 million lightning strikes occurred in Florida in 2021. Get protection for your home appliances and electronics today.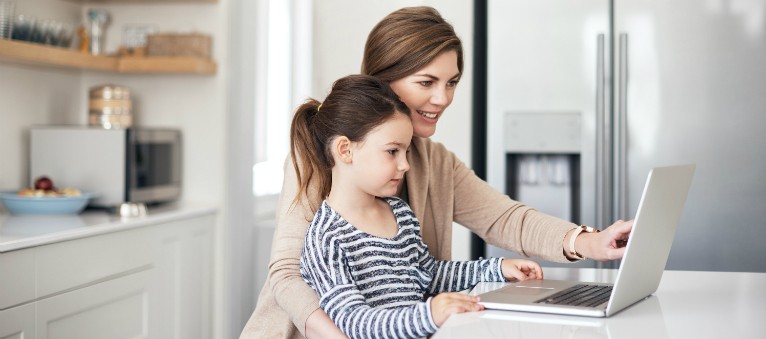 Discover the coolest way to get a new A/C with no money down. Stress-Free A/C from FPL Home is a great way to finance your new A/C system!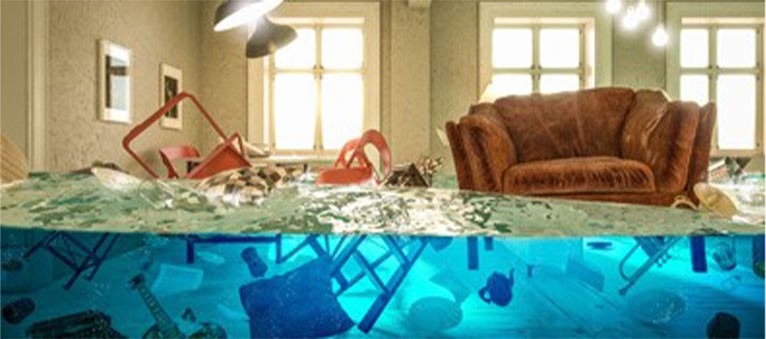 Protect your family, home and wallet from the potential impact of water leaks and damages with Watershield. Have peace of mind knowing you have protection and coverage.
You know the old saying: "An ounce of prevention is worth a pound of cure." These plans can help keep your home comfortable while reducing the risk of high repair bills.
FPL Home is an unregulated subsidiary of Florida Power & Light Company (FPL).
The above products, plans, and services are offered by FPL Home and its affiliates and not FPL.