/content/fplgp/us/en/northwest/save/programs/outdoor-lighting.html
As LED gains popularity, manufacturers worldwide are phasing out traditional lighting such as high-pressure sodium vapor (HPSV). For communities that have not yet made the switch, the question is not if they should upgrade, but when. 
Have a light in need of repair? Use our tool to report an outage.

Why change now?
Savings — Switching to LED lighting typically saves 25-50% in energy over traditional technologies.
Better for constituents — Higher-quality lighting makes a big difference to a community's appeal, safety, and comfort. It livens up main streets and gathering spots by making them more inviting to residents and encourages active lifestyles by offering safer walking, biking, outside play and socializing.
Turnkey service — We handle all aspects of the project, from initial design to responsive post-installation maintenance.
Benefits of FPL's Lighting Service
Little to no upfront cost required
Material, installation, maintenance and energy costs are paid in monthly service fees
All lights are equipped with Smart Nodes that can auto-generate light outage notification
24/7 maintenance provided by FPL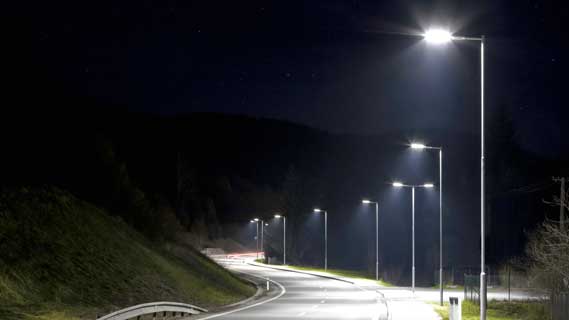 We offer a variety of premium streetlights which provide a whiter, brighter and more consistent light with LED technology, designed to meet customer needs through the LT-1 Tariff.
Email us or call 1-844-4FPL-LED to get started
If you are requesting a Street Light, please contact your local municipality for more information.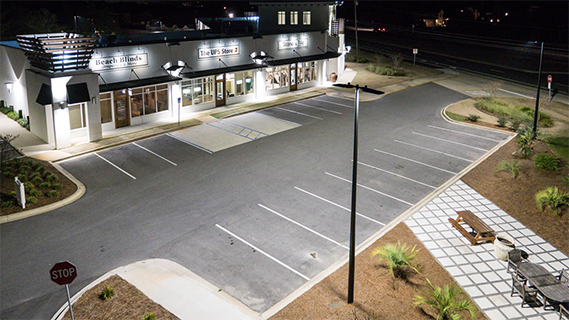 We offer a well-designed LED lighting system that makes your private property, parking lots, and common areas more attractive, inviting, and enhances your customers' and employees' comfort and security.
Email us or call 1-844-4FPL-LED to get started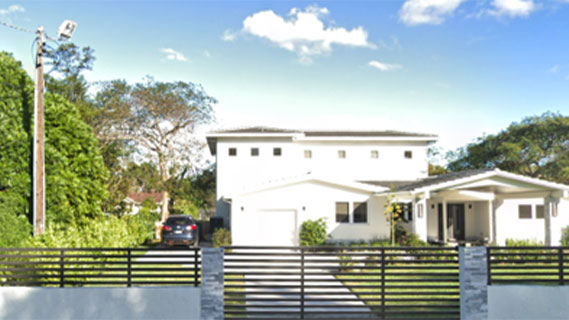 We offer energy efficient lighting solutions on existing utility facilities to make your home or business safer while enhancing its curb appeal.
To get started, complete the Outdoor Lighting request form, and submit it through FPL's project portal.
Contact a lighting expert
For more information on lighting, please contact a lighting expert by calling 844-4FPL-LED or email LEDLightingSolutions@FPL.com