LED Street and Area Lighting

Choose from a variety of premium street lights which provide a whiter, brighter and more consistent light with LED technology, designed to meet customer needs through two tariffs.
| | |
| --- | --- |
| LT-1 tariff | PL-1 tariff |
| For governments, HOA/Developers, and businesses. Material and installation costs are paid in monthly service fees. | For governments and HOA/Developers. Material and installation costs are paid upfront. |
Email us or call 1-844-4FPL-LED to get started. View the LED Lighting Catalog.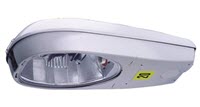 Partner with FPL to help increase visibility of public and private streets in your area from dusk to dawn. Learn more
As of Jan. 1, 2017, FPL will install meters to any new street lights or traffic signals owned by a customer.
Contact your local FPL Project Representative to get started.
HPSV Residential Area Lighting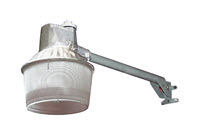 Illuminate your property and enhance your security with FPL's outdoor lighting options.
To get started, complete the Outdoor Lighting Information form and submit it to your local construction office.
Keep sea turtles in the dark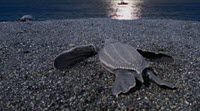 Learn how to help protect turtle hatchlings by turning off lights near nesting areas.