/content/fplgp/us/en/northwest/help/care-to-share.html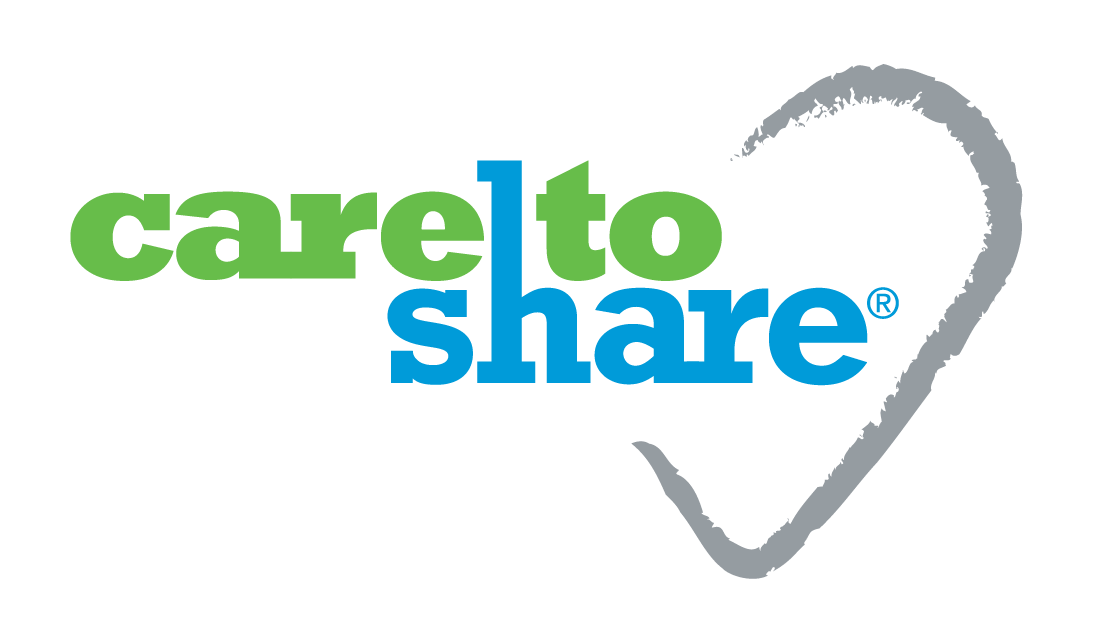 Help our neighbors in need and those impacted by Hurricane Ian — it's easy to do it

The FPL Care To Share® program is made possible by the generosity of FPL employees, shareholders and caring customers just like you. Founded in 1994, the program helps individuals and families who are experiencing temporary financial difficulties, such as sudden illness, unexpected unemployment, or another emergency or personal crisis, keep their lights on when they need it most. During natural disasters, including hurricanes, customers rely on these funds to get help performing electrical repairs.
Donating is easy. You can:
Donate a monthly fixed amount 
Round-up to the nearest amount each month
Donate a one-time contribution
Each year, the program helps thousands of families by providing emergency bill payment assistance to eligible customers. The need is greater than ever as so many continue to have difficulty meeting their financial obligations.
Every contribution to Care To Share goes to help customers in need, including those impacted by natural disasters. All of these contributions are distributed to the communities that we serve through a network of nonprofit human-service agencies.
No donation is too small. Together we can make a positive difference in our communities. 
---

2020 - provided nearly $1.6 million in Care To Share assistance for customers in need and helped nearly 3,000 households in crisis pay their bills.

Overall - Since 1994 - raised more than $26 million to help nearly 100,000 Florida families in need.
---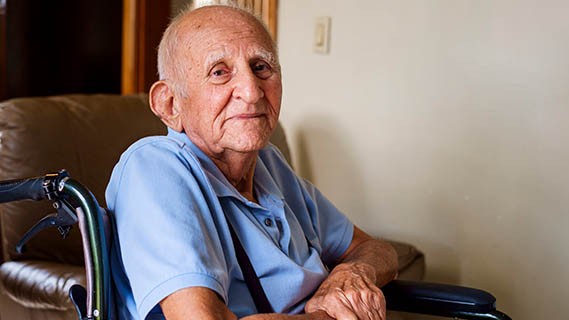 Why donate?
Help provide emergency bill payment assistance to eligible customers who are in financial crisis and unable to pay their electric bill.
It's easy! Customers can contribute monthly through two new options on FPL.com – enroll in either a monthly fixed amount or a monthly round-up to the nearest dollar amount. Customers may continue making one-time contributions.
Testimonials
"The Salvation Army and FPL's partnership has benefited individuals and families for many years. We look forward to continuing our work together to positively impact communities throughout Florida."
- Dr. Donald L. Dixon, Ph.D., MSW
Florida Divisional Social Services Director
The Salvation Army